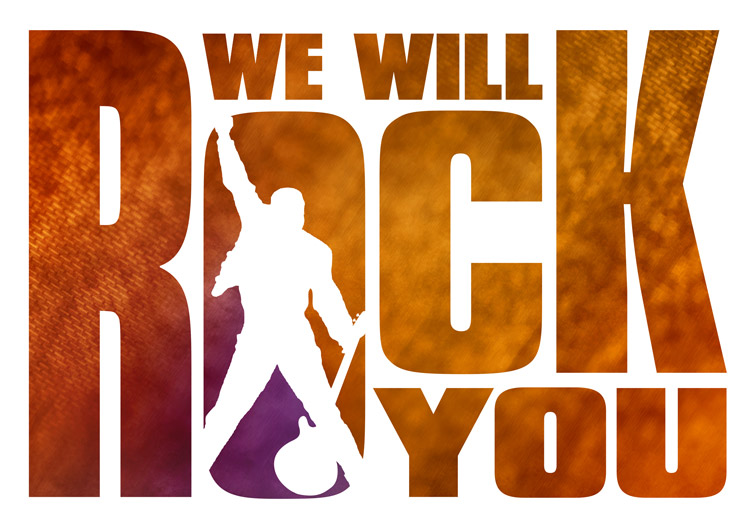 We Will Rock You is a quirky, eccentric and heartfelt story of outsiders. It is also a creative cautionary tale for the cyberage. The show follows two revolutionaries, Galileo and Scaramouche, on a quest to save rock n' roll in a post-apocalyptic world where there are no musical instruments and rock n' roll has died.
For Tickets & more Info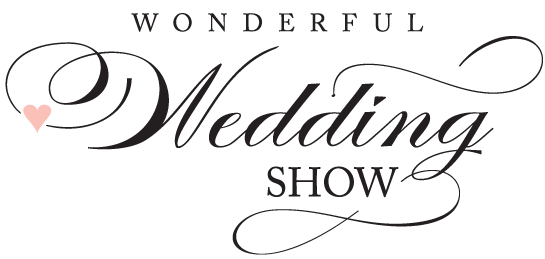 The Wonderful Wedding Show is the largest single source of information available about local wedding services, featuring all of the city's leading wedding professionals.
For Tickets & more Info